We have a confession to make, internet. We've been secretly holding out on you.
AELO has been really lucky these past couple of years, truly. And among the luckiest moments, we count being hired to coordinate a wedding planner's wedding. Kristin (
owner of Sweet Pea Wedding Studio
) and Ian tied the knot on September 17th of this year, and it was an absolutely beautiful day.
Just look. STUNNING.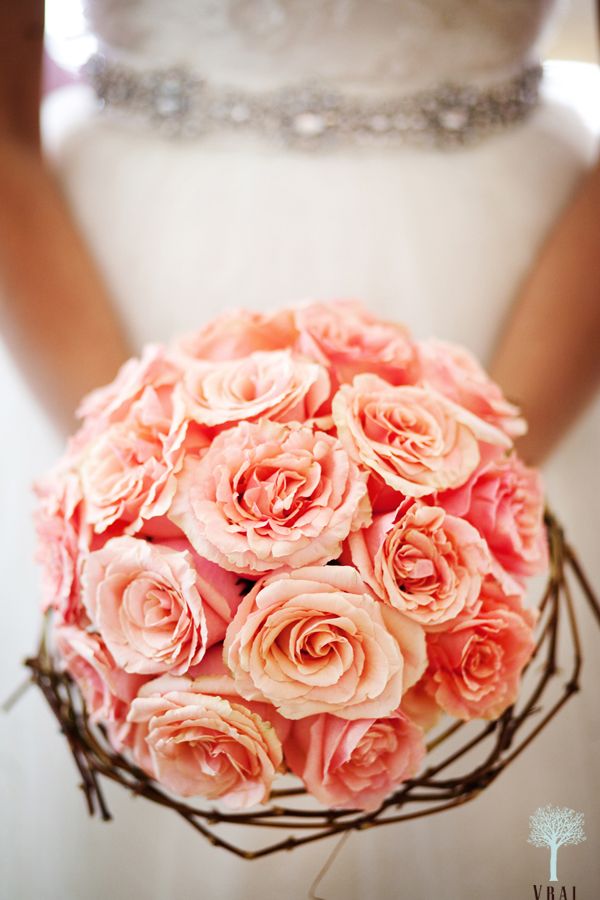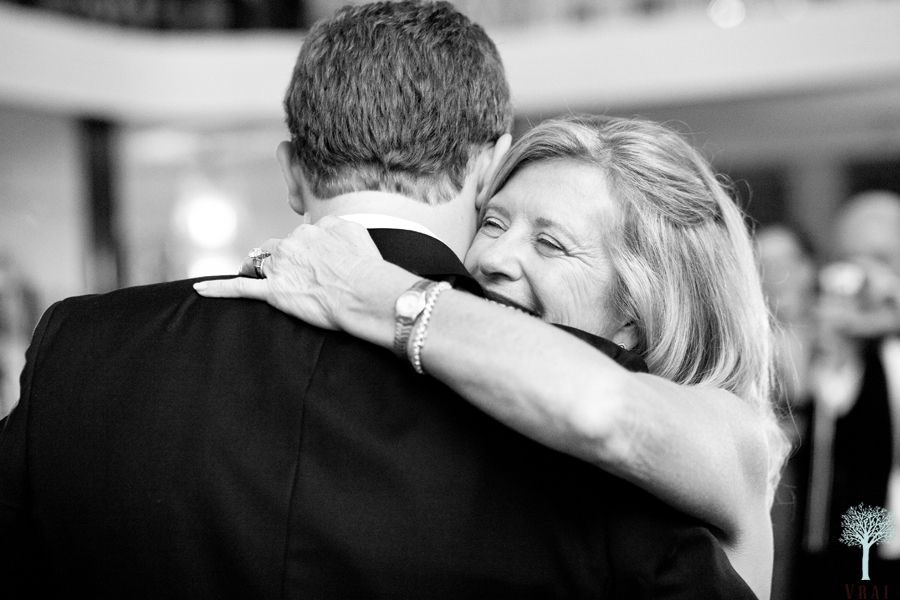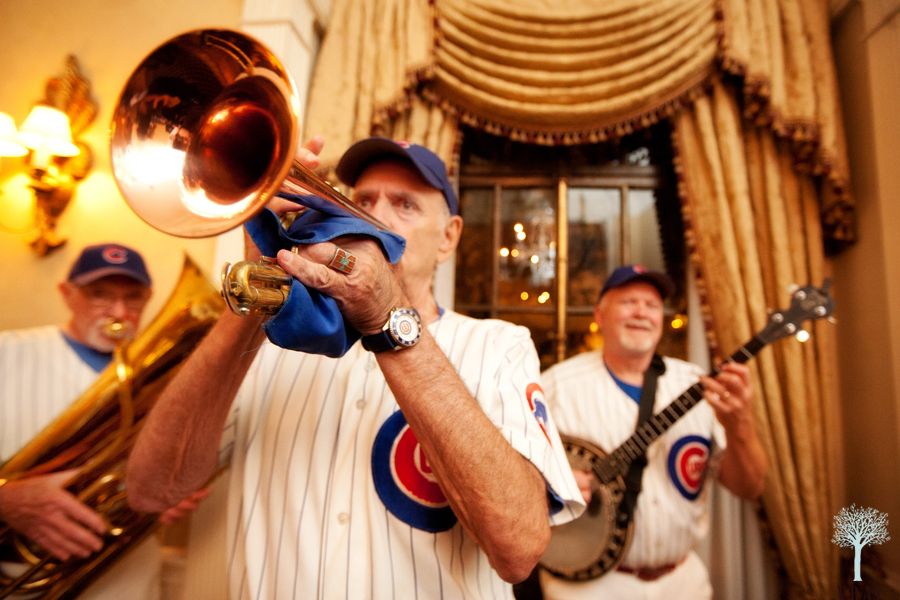 We were so happy to be a part of Kristin + Ian's big day - the love they have for each other is second to none and it was an honor to be a part of it.
Thanks, guys. We hope you had fun in Africa. Send us pictures! :)