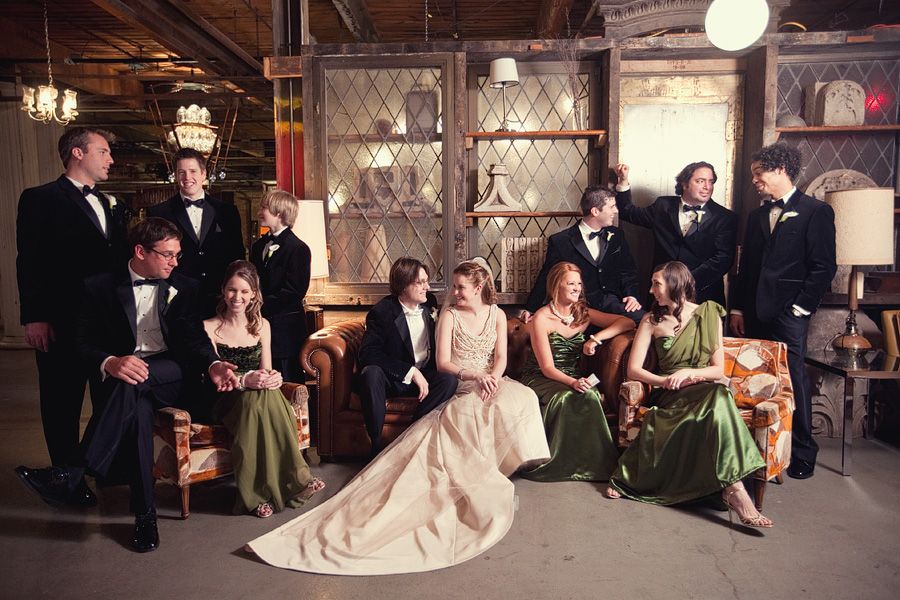 It's finally time to talk about our first wedding! Sorry for the delay - we're not that tech-savvy and had some issues with formatting and such. Big thanks to
Joe Kang
for allowing us to use his gorgeous photos!
Meghan + Ryan were the best "First Couple" we could have asked for. They are very cool, very classy, and a whole lot of fun. We heart them.
Our day began with setting up the ceremony area. After we learned how to use the freight elevator, of course. Meghan had ordered 50 extra chairs, so we arranged those to fit the room and then moved on to the reception space. Set up included arranging 180 candles, putting the couples' moms' wedding gowns on dress forms and displaying their wedding photos, fixing and hanging the photo garlands that Meghan made, setting up the guest book (an oversized marriage certificate), arranging hundreds of flip flops for guests, and coordinating with all of the vendors to get them set up on time. We loved every second of it. On top of this, we kept an eye on the bridal party, making sure they were staying on schedule and trying to get Meghan to eat.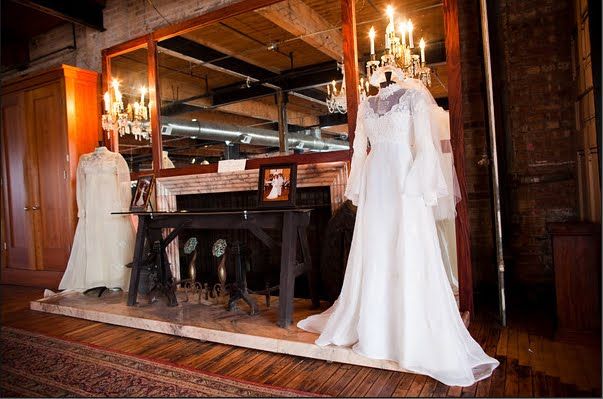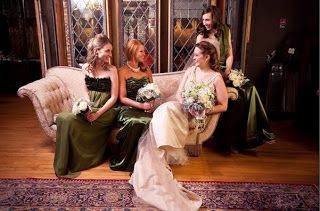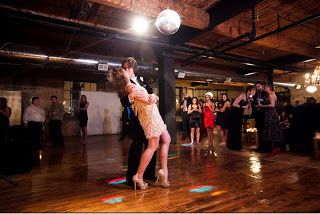 It was the best time ever. EVER. We cannot reiterate enough how much we love Meghan + Ryan for taking a chance on our lil' business. We'll love and remember them forever!
Next up: Amanda and Andy!
xo
Carolyn + Amy